Guides and Directories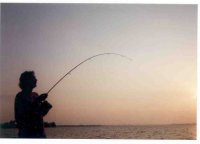 Cape Cod is a magical place. Built on the shifting sands left behind from the last great Ice Age, there are ponds, saltmarshes, and miles and miles of beach. If you're visiting the Cape, you'll need some basic information. Want to know the weather? Tide info? Cape Cod's history? You'll find that here - and so much more!



PLEASE CLICK AD ABOVE TO VISIT OUR SPONSOR!